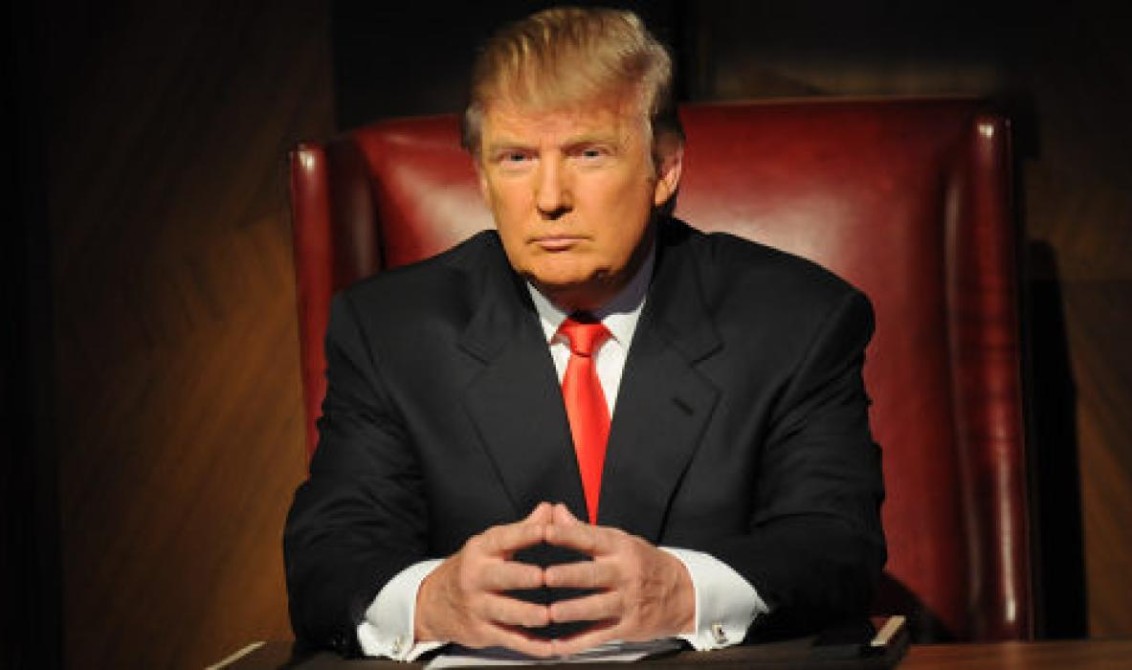 Politicians talk like they are experts in how to make America truly great again.  Nearly all of them have a plan to create jobs, raise living standards, and energize the economy.  So this year's entry of business people into politics seemed a welcome change to past rhetoric.
I took note when Fortune recently compared the investment returns of three famously wealthy Americans: Donald Trump, Warren Buffet, and Bill Gates. Great Americans all.  Fortune however left out the performance of America's greatest asset, the American Entrepreneur.
| | | | |
| --- | --- | --- | --- |
| Investor | Net worth 1987 ($mm) | Net worth 2015 ($mm) | Gain since 1987/88 |
| Donald Trump | 1,300 | 4,000 | 300% |
| Warren Buffet | 2,571 | 67,180 | 2,612% |
| Bill Gates | 1,115 | 80,000 | 7,173% |
| S&P | 164,670 | 2,200,000 | 1,336% |
Source: Fortune, 2015
Using data from the Fortune piece, Trump's net worth was approximately $1.3 billion in 1987. Since then, Trump's net worth has grown by 300%, to $4 billion. To be sure, this is a very large sum of money. However, I did some back-of-the-napkin calculations to assess the businessman-turned-politician's performance. Compared to Buffet, Gates and the S&P index, Mr. Trump seems to fall short in his returns.
But how did the American Entrepreneur do?   If in 1987 Mr. Trump allocated 5% ($65 million) of his $1.3 billion net worth to a strategy of diversified venture investing, that $65 million could now be worth $10.9 billion (before taxes), a 16,484% gain (at a 20% IRR).*
Investing systematically in entrepreneurs not only results in significantly greater returns, it also improves society, creates jobs and solves problems.   Entrepreneurs react to markets faster than a politician can run a focus group.  Contrary to political slogans, American entrepreneurs did, do and will "Build it".
I don't really have an opinion on the noble profession of politics, but I do know that entrepreneurs can reduce the cost of healthcare, deliver clean energy, secure the internet, and offer high quality education for less.
$10.9 billion invested in entrepreneurs would have achieved a lot to making America great.  While I look forward to a politician that delivers positive change, I  suggest instead in this election you invest in an entrepreneur, because entrepreneurs deliver change we can believe in.

* Performance information is based on the results of research conducted by the Kaufmann Foundation.  The underlying data supporting the analysis is available at the Kauffman Foundation.  Past results, investing and in politics, does not predict future returns.  Your performance may vary.
In this article